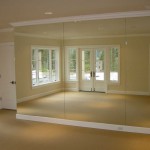 Mirrors
Mirror walls and mirror panels are the ultimate design feature.
Modern, functional and beautiful, a mirror wall or panel can transform a space.  Mirrors have long been recognised for their ability to make a room larger and lighter and this trend has recently crossed over from commercial applications into residential spaces.
Glass Me can provide the finest quality mirrors, extra large panels, minimal distortion, at surprisingly affordable cost.
Many of today's city living spaces are quite compact.  A complete mirror wall, or simply a floor to ceiling panel can make a room immediately lighter and to appear more spacious.
This feeling of openness transforms the atmosphere in a living room, bedroom, entry, or any space.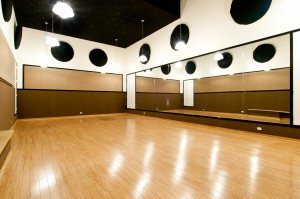 Dance studio mirrors and gym mirrors are a speciality of Glass Me.  We work with your designer or installer to provide the best possible solution for your situation.