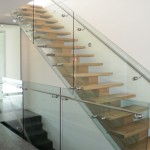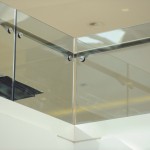 Glass Balustrades
Glass balustrades have been growing in popularity in both commercial and residential projects over the last few years.
The versatility of glass provides both beauty and practicality for internal and external verandas, balconies and staircases.
A beautiful, clear glass balustrade gives you an unimpeded sight of your panoramic view.
Modern technology and fixing methods ensure that aesthetics and economy are satisfied without compromising safety.
Our professionals will help you and your designer select the right type, size and quality of glass to make your balustrade the perfect decor feature.
A simple staircase can become an eye-catching design feature, a balcony can be beautiful and a veranda can be spectacular!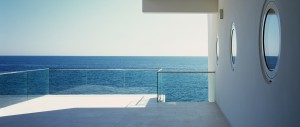 Whether you're designing or building a contemporary commercial space or the perfect home for your lifestyle, a glass balustrade will be the perfect finishing touch.
Contact Glass Me to discuss the amazing transformation a glass balustrade can make to your home or commercial environment.