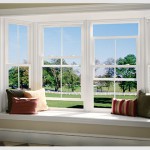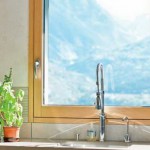 Toughened Glass
Toughened glass is becoming ever more widely used in the building industry as a design feature.  It's clarity, safetey and ready availability combined with lower costs make it the ideal material for many domestic and commercial applications.
Its use is growing in modern architectural designs as people realise the convenience and lifestyle benefits of incorporating glass into work and living spaces.
Architectural glass is attractive, economical and easy to maintain and its versatility is now being recognised throughout the building industry.  It's growing popularity is based on its aesthetic appeal and its versatility.
Toughened glass can now be manufactured to both maximise and reduce light and heat transmission making it an ideal building material in many climates.